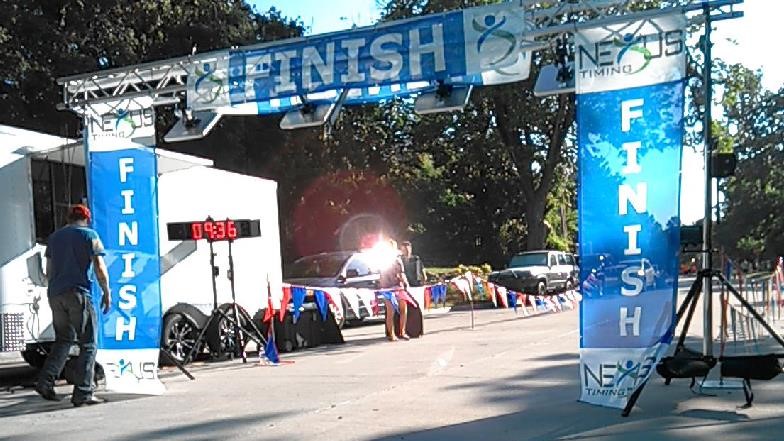 ABOUT US
The brothers of Nexus Timing come from a family with strong ties to military service. As a disabled Veteran owned business, we understand the importance of loyalty, dedication, hard work, and service. We deliver our service – with Trust, Respect, and Integrity – we work with you fairly, respect your time, and enjoy working through challenges.
Glenn is a disabled US Air Force veteran. During his 25 years of service with aircraft maintenance he had the privilege of learning to coordinate and manage a wide range of ceremonies, sporting events, fundraising events, and many other group activities. During this time, he enjoyed the challenges of creating winning results.
Eddie is the resident tech nerd experienced with networking. He continues to strive his knowledge and is currently working on his 2nd Masters in computers. A little known secret, he loves getting hugs, he may say and look like its the last thing he wants; but don't let that fool you!
How did we come up with our name? Well, the initial idea came from the Star Trek Generations movie where they had to deal with the Nexus. The Nexus is an extra-dimensional realm in which one's thoughts and desires shaped reality. So, it was where all your dreams can come true. Since our goal of creating a great experience links with the concept of the Nexus…well, you get the idea. That's why we strive to Link Your Passion with Results.